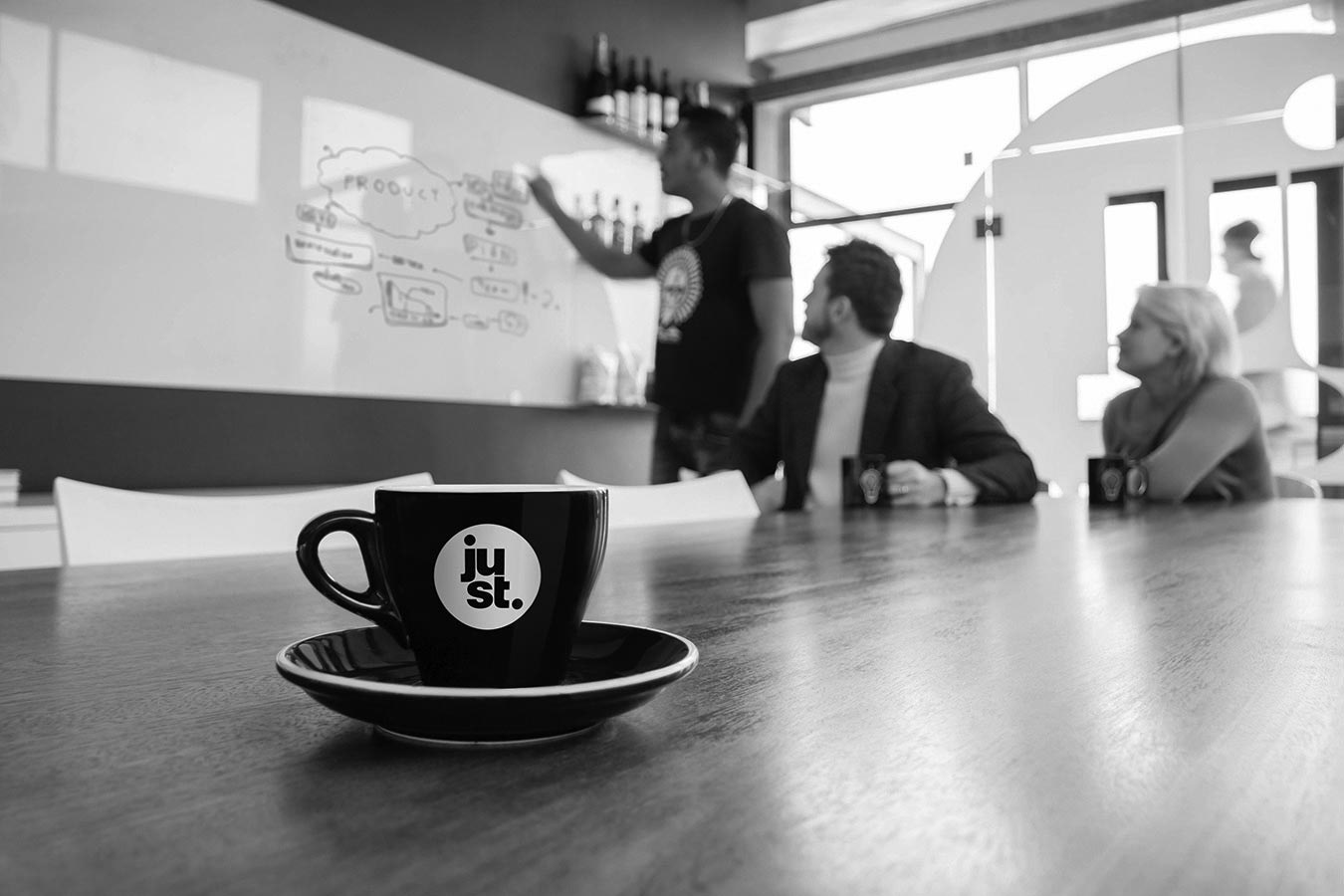 At Just Design we have a passion for creating and nurturing brands.
We believe that by maintaining and building strategic coherency during all steps of the the design process we can create powerful and engaging brands and brand communication. Our dynamic team believe that good thinking underpins great design, which is why we focus on balancing pleasing aesthetics with sound strategy that bring in consumer understanding, market insights and big brand thinking.
From brief to brand, we deliver a full service brand development offering.
This includes strategy, brand development, packaging design, brand collateral and highly specialised finished artwork - thanks to our in-house repro division. We believe in informed creative work. This means that we never put pen to paper on a whim or without a sound strategic reason.