CAPE HERITAGE - INCEPTION WINE
Inception, which means the beginning of something, is a mysterious new offering from Cape Heritage. This brand was developed specifically in response to a need for an intriguing new sweet red blend in the Canadian premium market. Rooted in the story of the beginning of humankind, this label is a portrait of temptation. The striking and unusual blue-foiled illustration makes a bold statement, while the unorthodox cartouche illustration style reveals hidden layers of meaning. 

Daring and different, this new brand takes its position as the penultimate pursuit of earthy delights!

Credits to Studio Mutti for visualising our ideas and creating the beautiful illustration we then used in our design.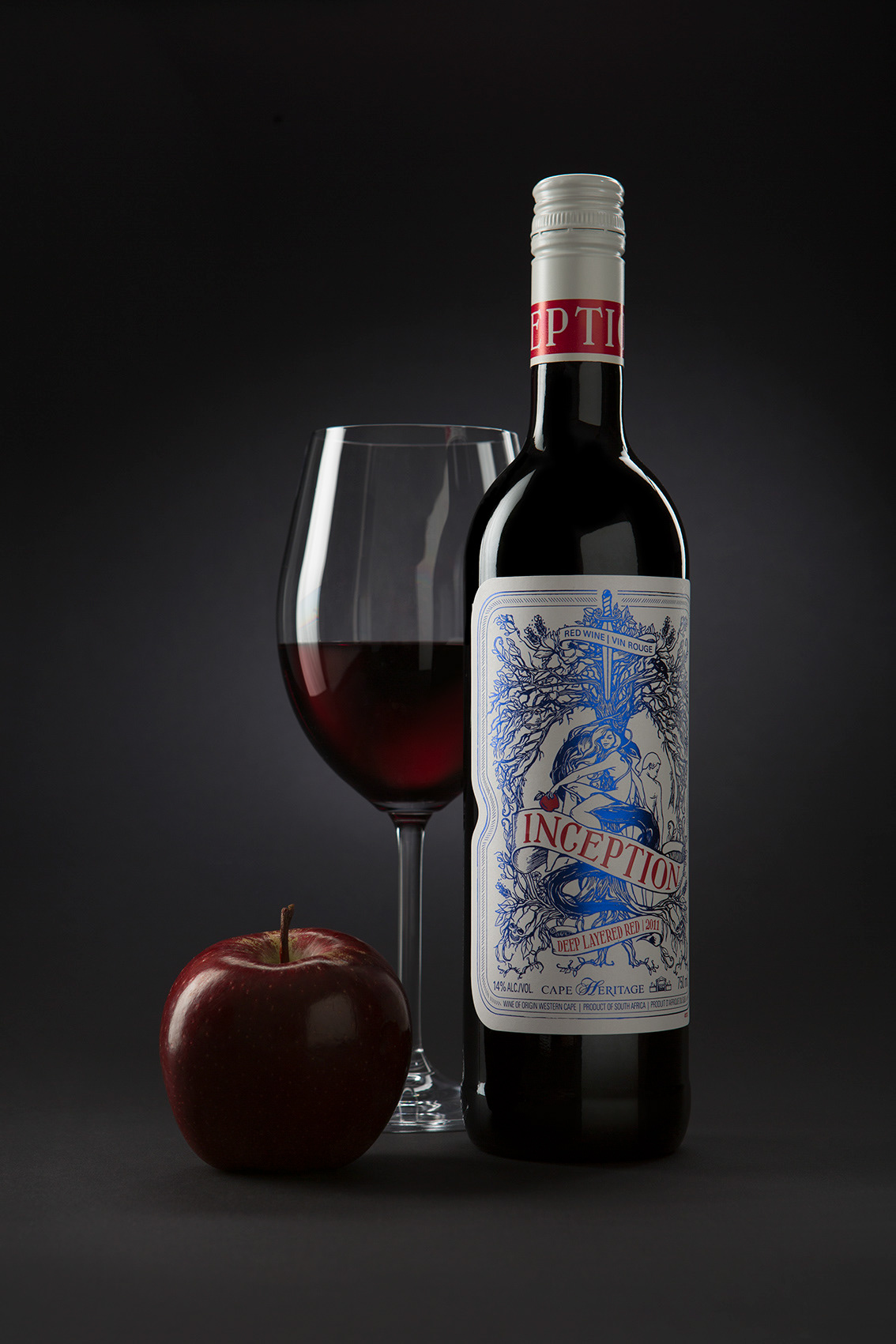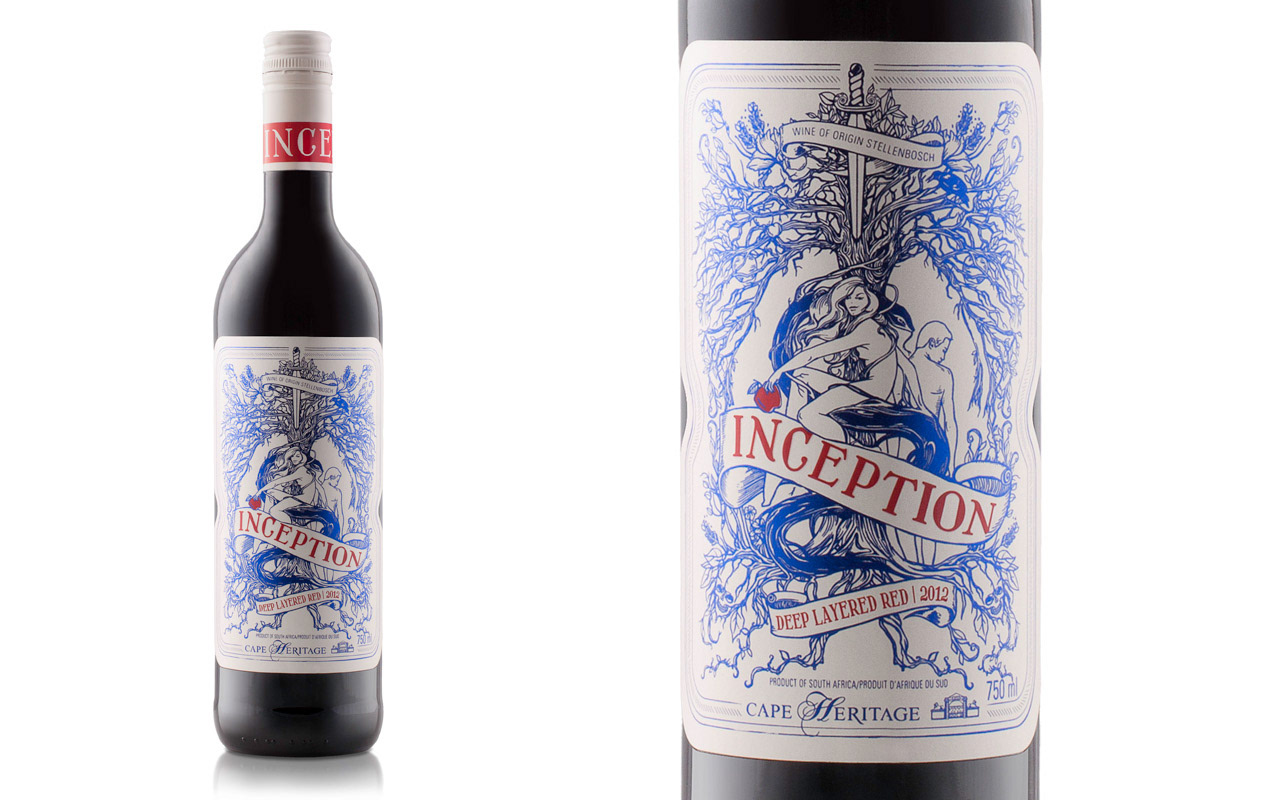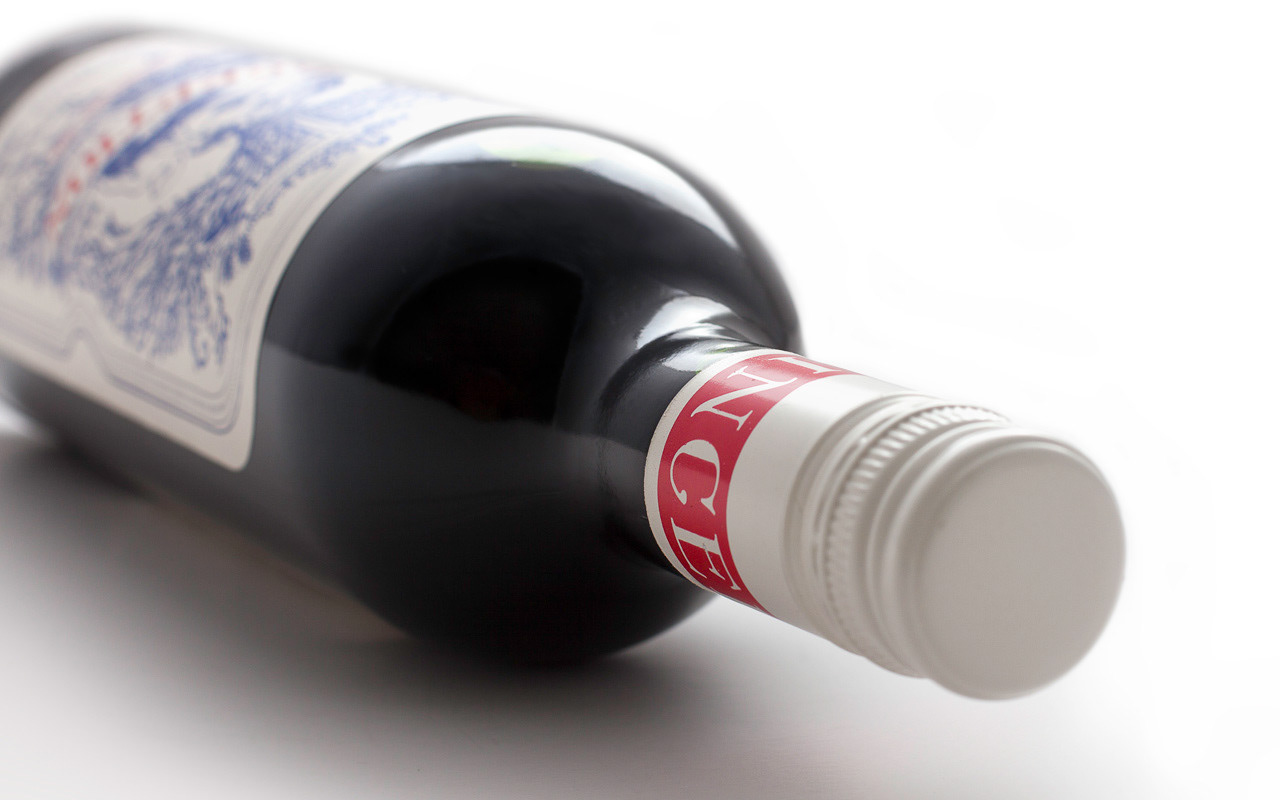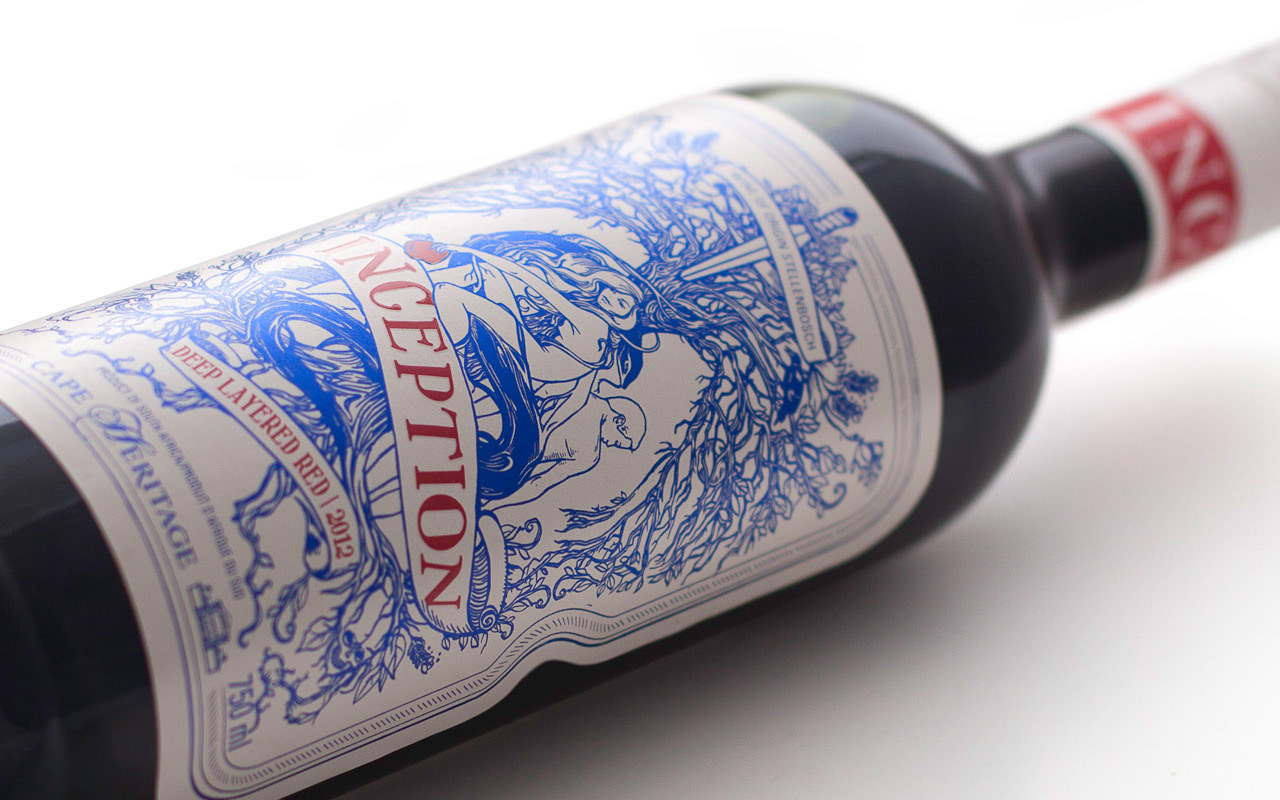 OTHER PROJECTS WE'VE WORKED ON