LAUREAT WINE LABEL PACKAGING
Lauréat, the flagship of the Zonnebloem collection, is a full-bodied graceful blend that takes its name from the laurel conferred in ancient and modern times on those deemed worthy of the distinction. 

The wine pays homage to those who shaped its formidable reputation, which is why each pictorial element of the label is a reflection of a key element in Zonnebloem's history including elements of the Malherbe and De Villiers family crests, the gable of the original Zonnebloem farmstead and a championship trophy. The new look, which is strikingly different from its earlier iteration, is fitting of it premium Lauréat station.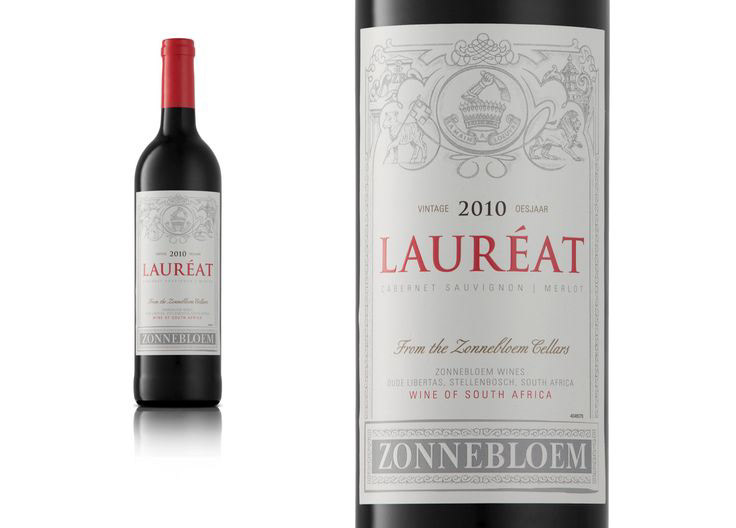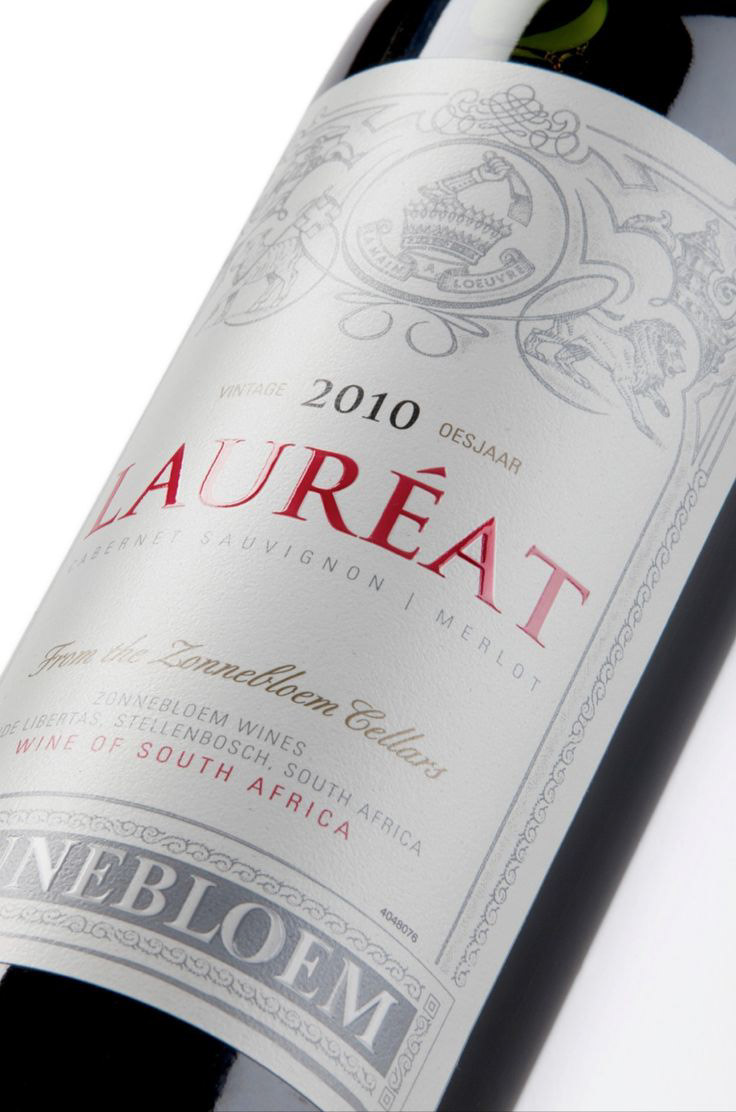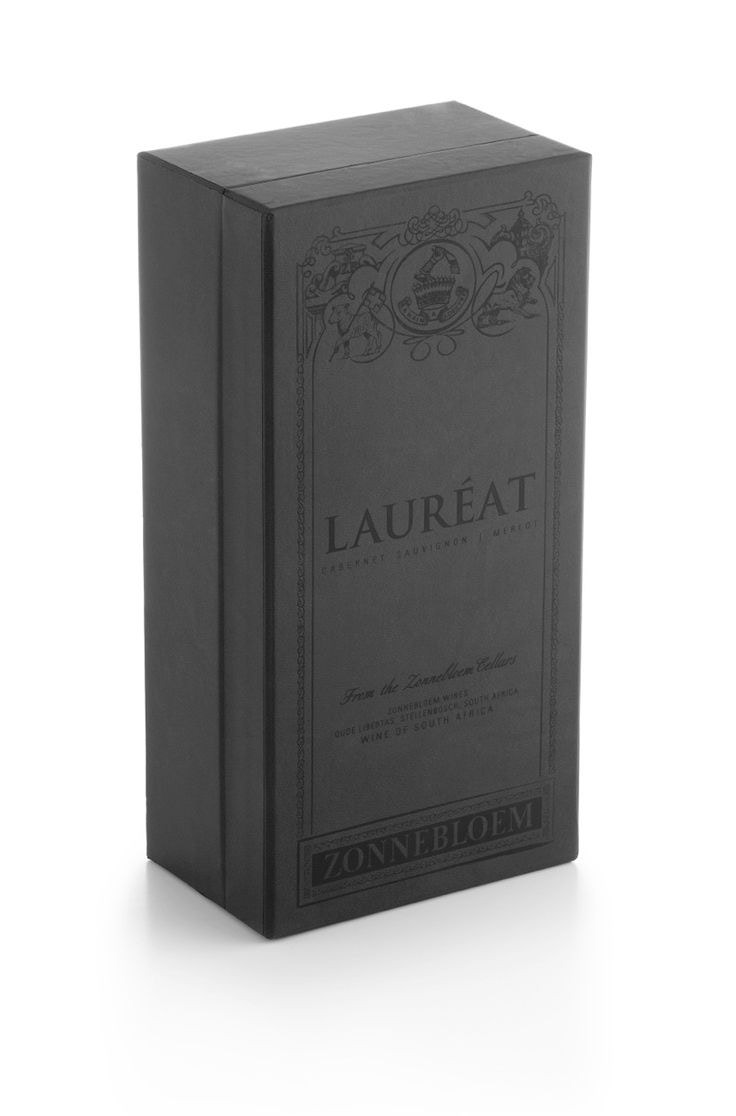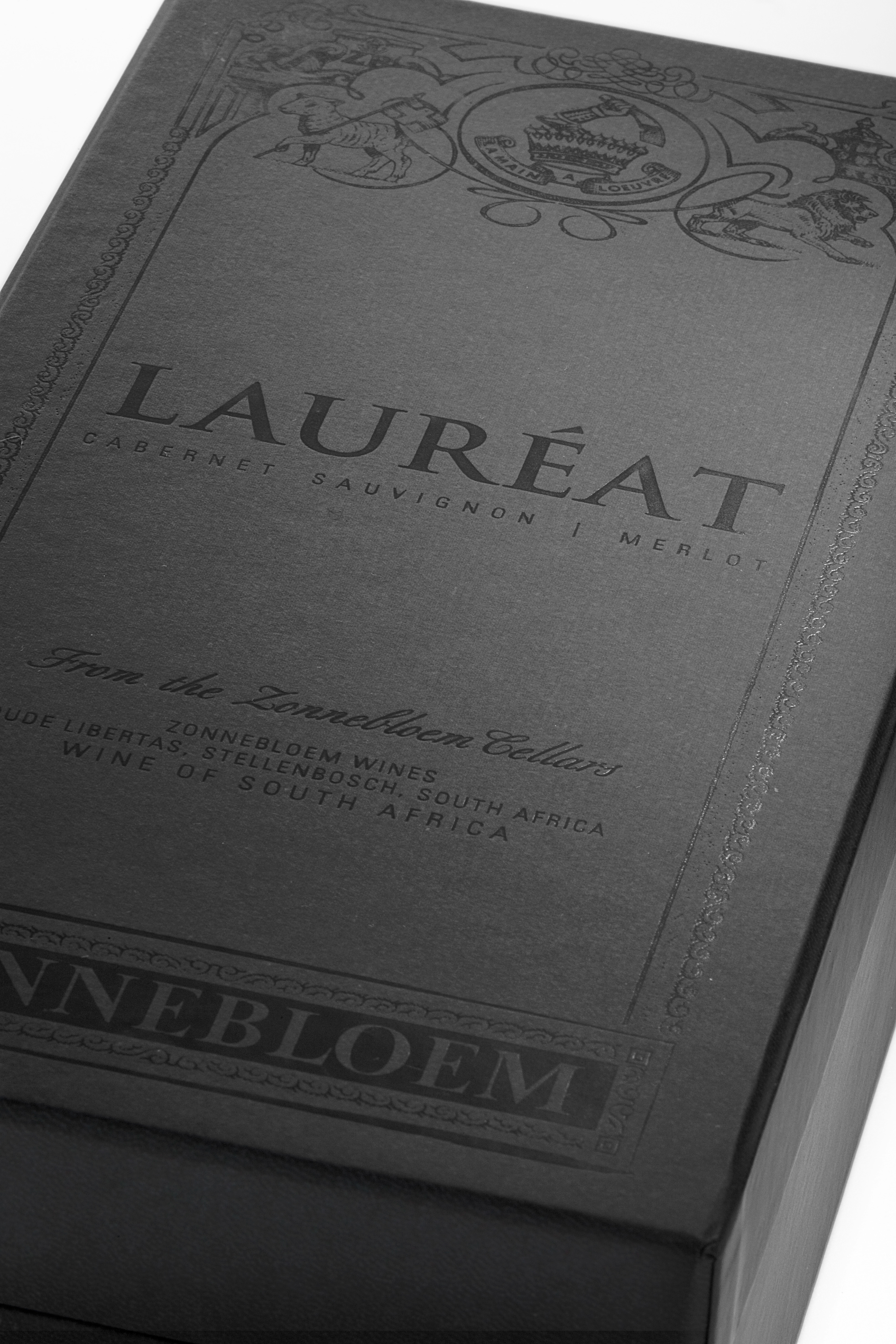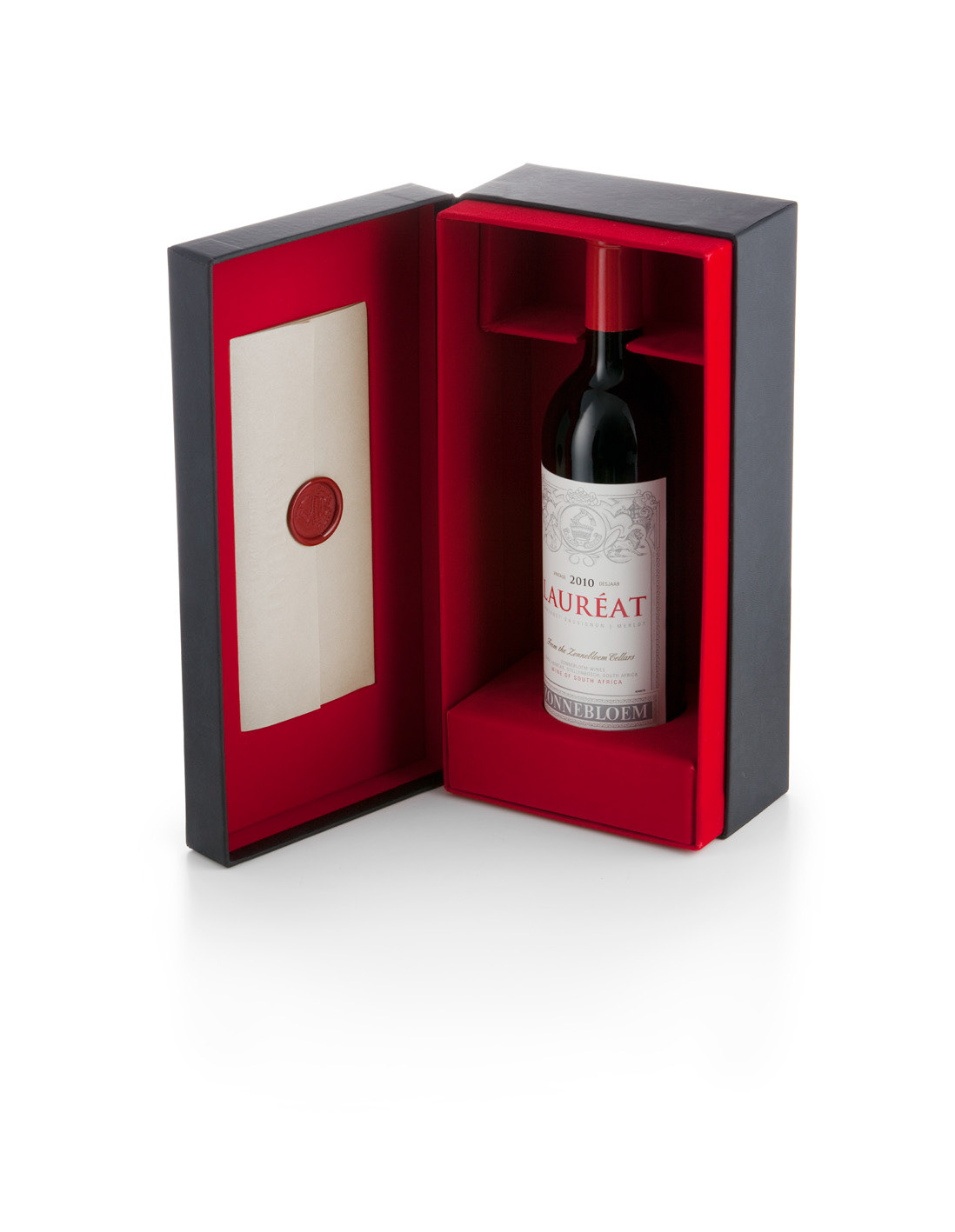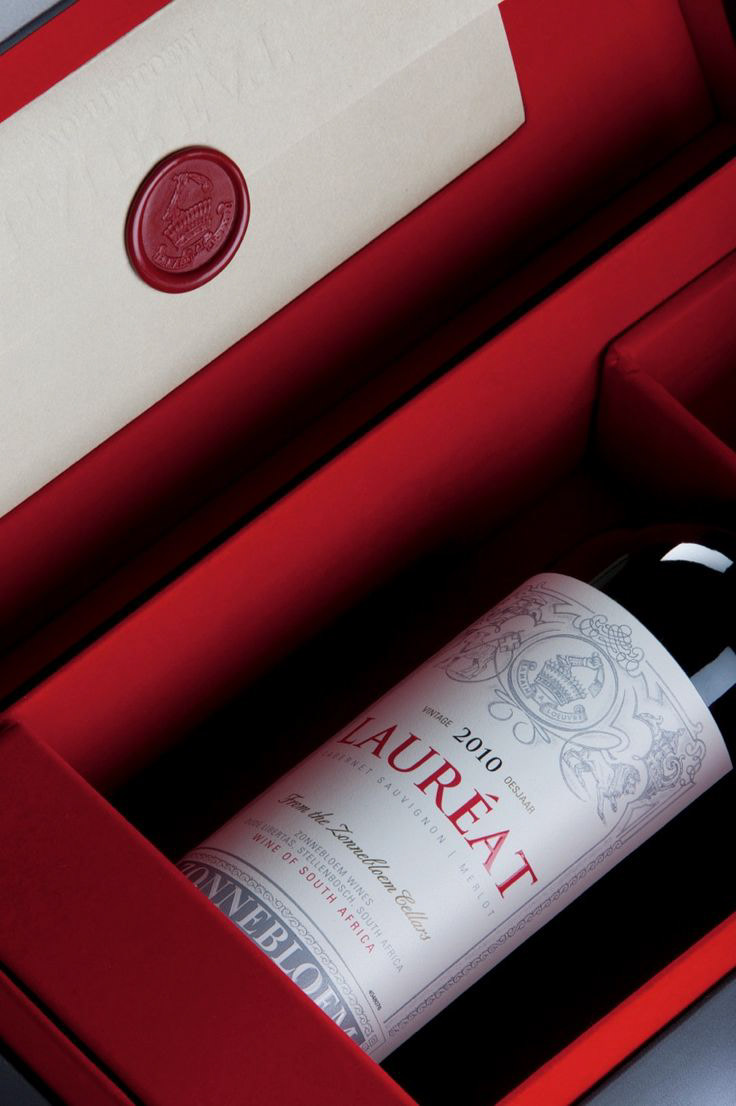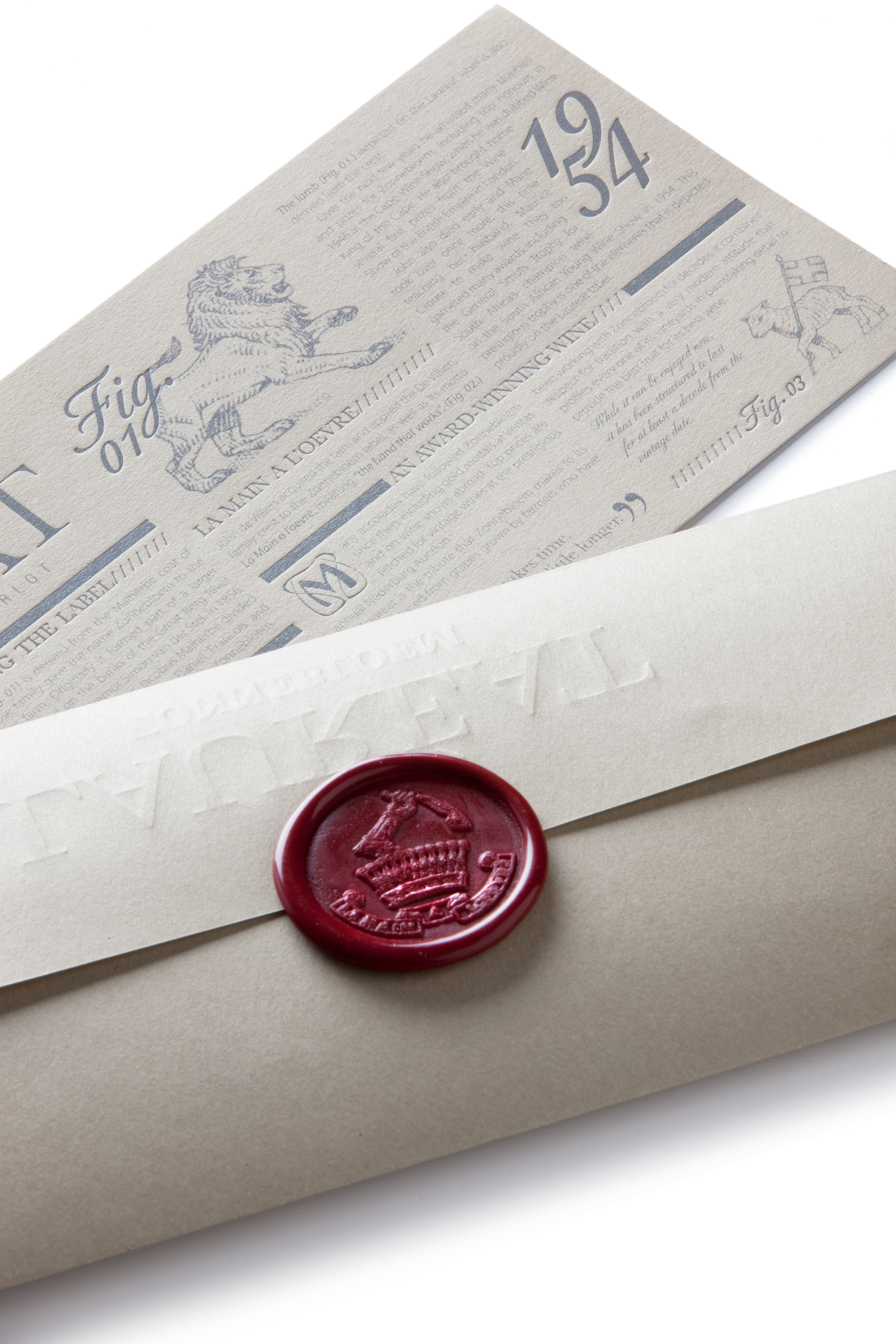 OTHER PROJECTS WE'VE WORKED ON