INTRODUCING SA'S FIRST TEQUILA FLAVOURED CIDER
Iconic brand, Savanna, is bringing yet another first to South Africa by launching a special release tequila-flavoured cider - an all-new cider with a leeedle tequila flavour. This new offering is set to fortify Savanna's position as a game changer and reinforce the brand as a trendsetter and leader in the market.
The Spirit Cider category is trending massively in international markets such as the UK but is completely new to the South African market. Savanna is grabbing the opportunity to introduce the trend locally.
Savanna has always been known for doing things differently and packaging specialists, Just Design, took up the challenge to be equally original when it came to packaging. We were involved in the entire innovation process.
The bold and individualist bottle that has emerged still has close visual links to core Savanna so that consumers will immediately recognise it as a "Special Release by Savanna" – embellished with a turquoise label, dynamic motifs including masks and Aztec symbols that are seen as a category cue when it comes to tequila – all adding up to a unique design for a unique product.
This first and only spirit-flavoured Cider in SA will launch in trade during March 2016 and with a Through the Line launch campaign with consumers from April 2016. Tequila-flavoured Savanna Cider – dare to be different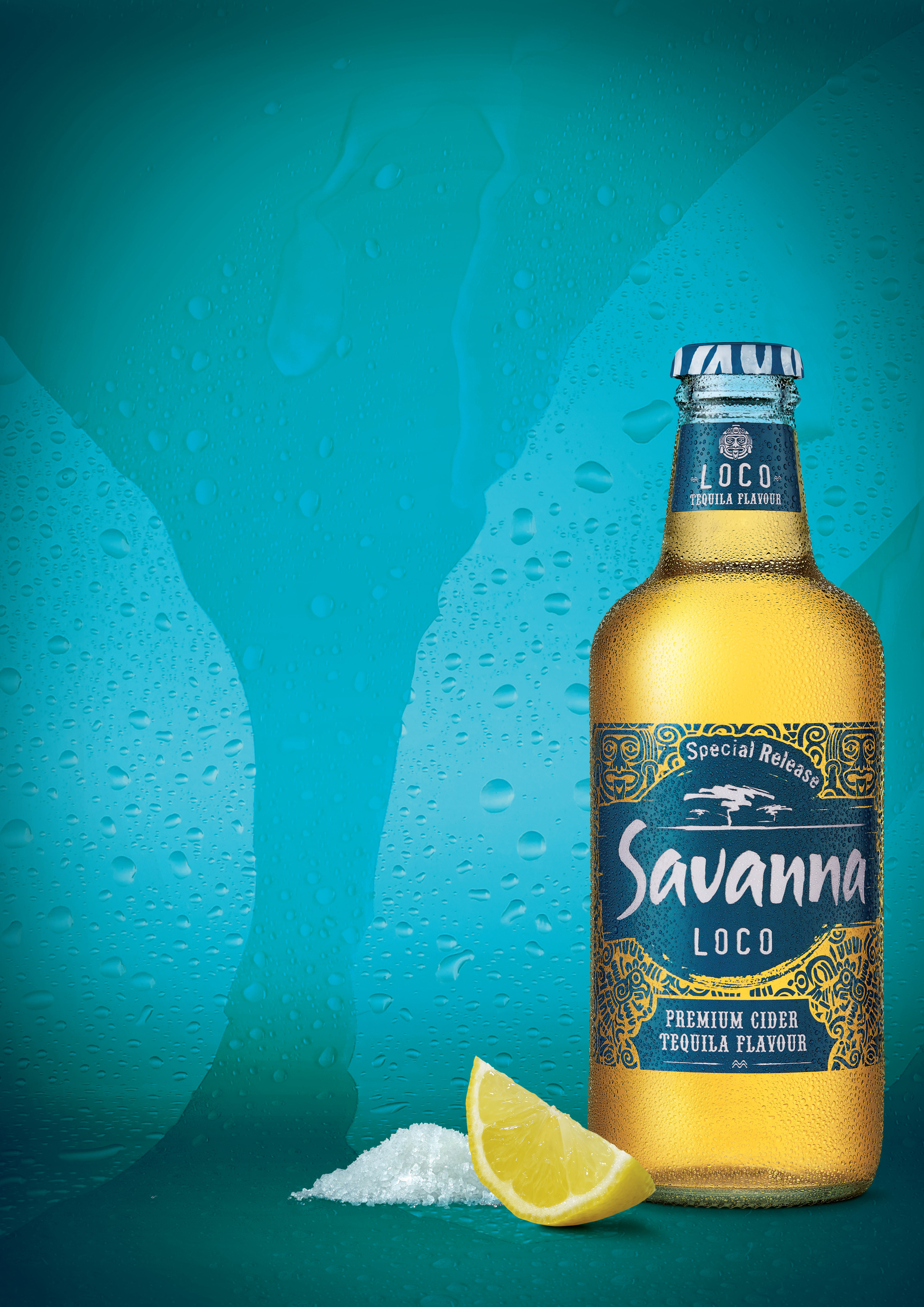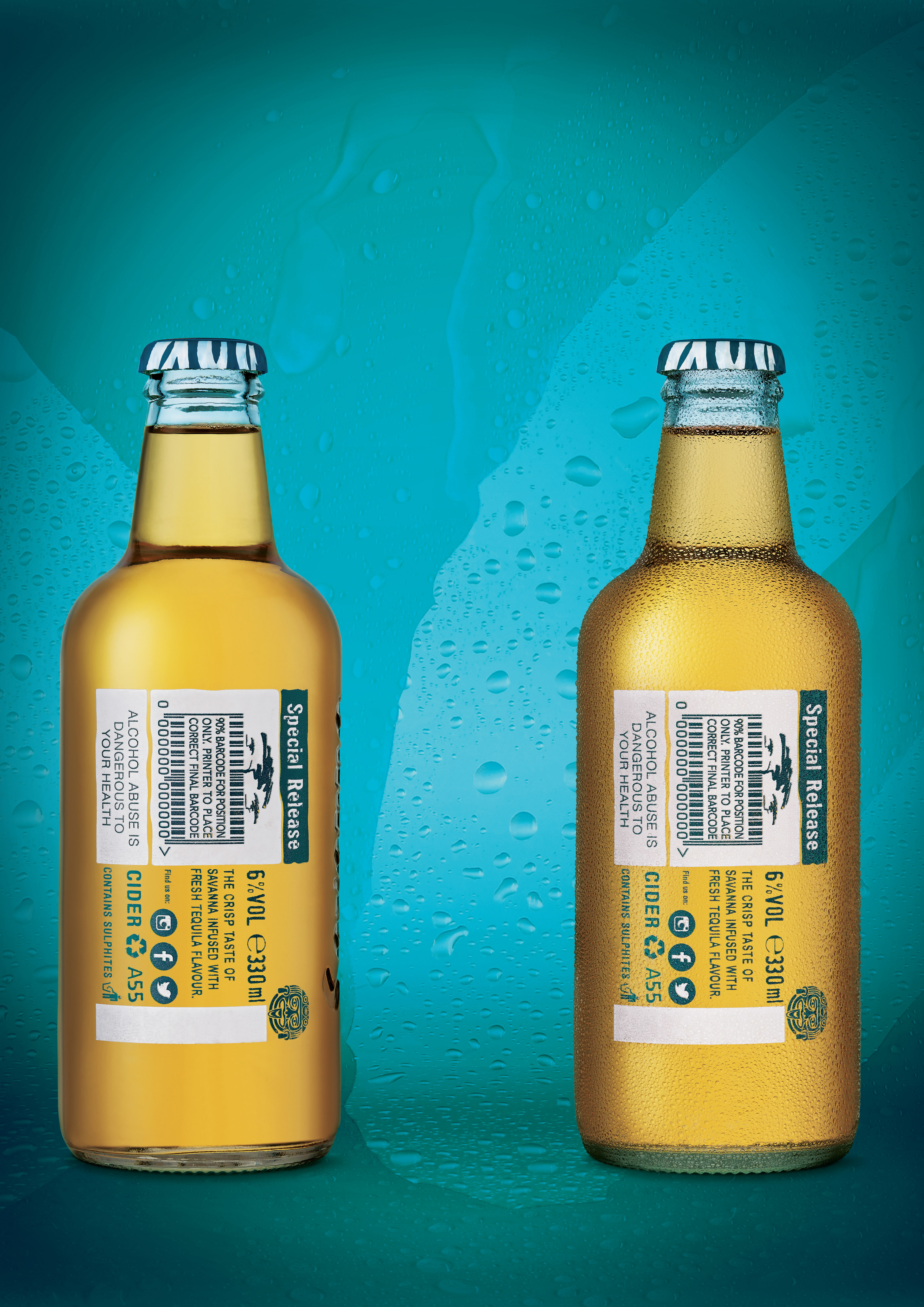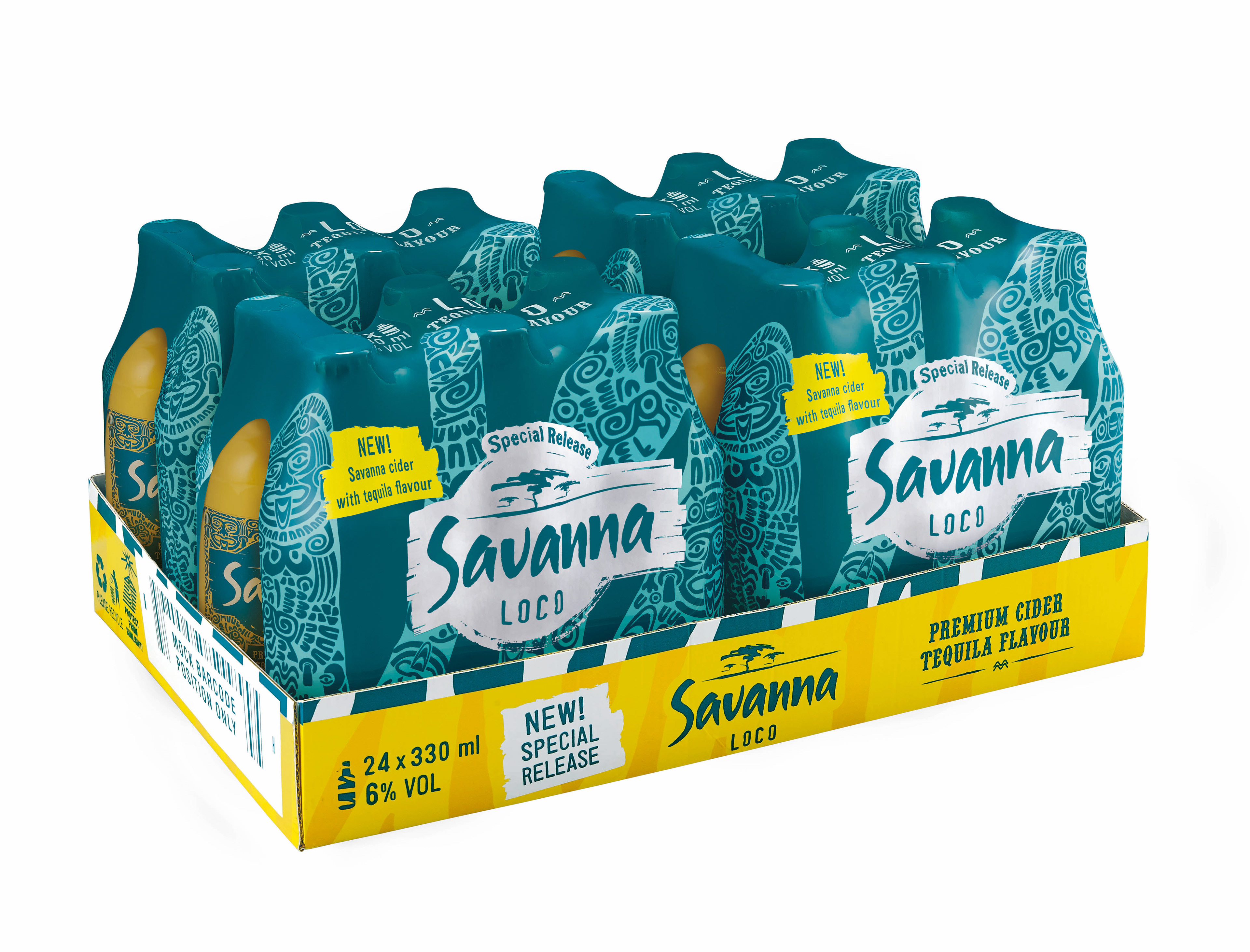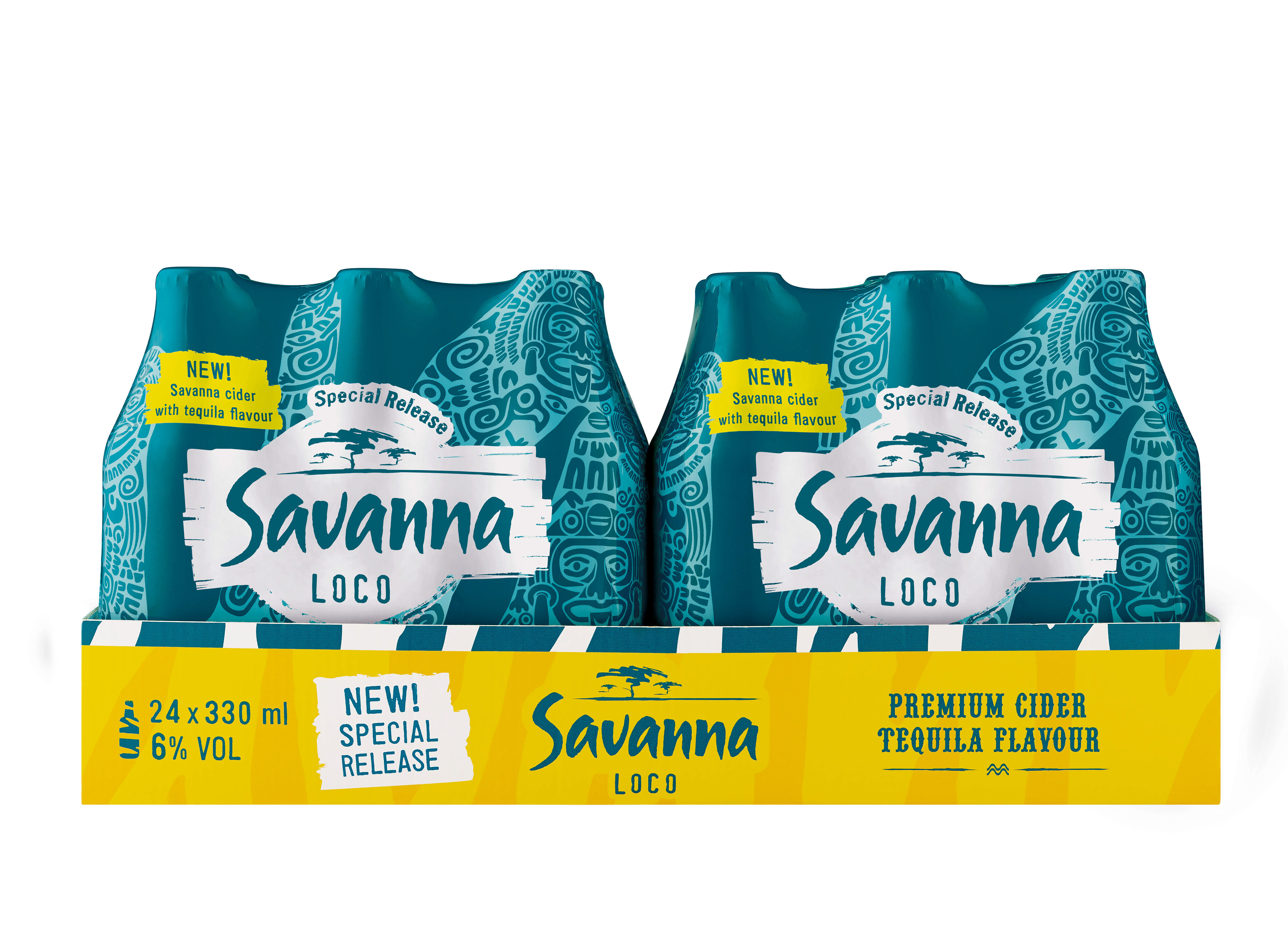 OTHER PROJECTS WE'VE WORKED ON